Galerie photos
Blue Moon du Domaine des Rives de l'Erdre
(de 21 et 23 mois)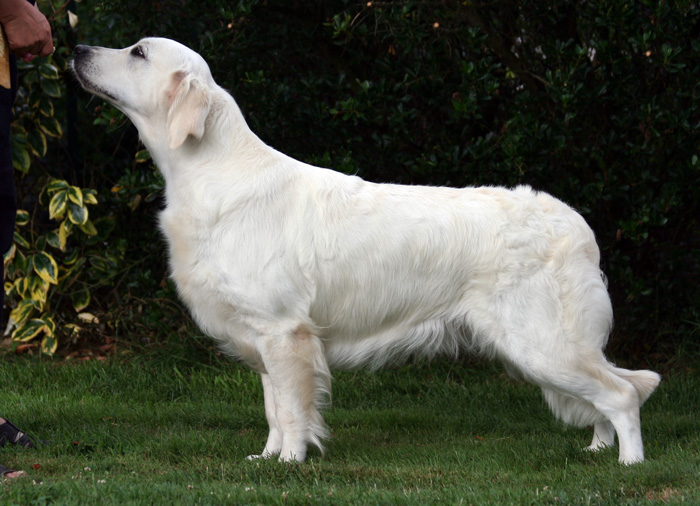 Blue Moon à 21 mois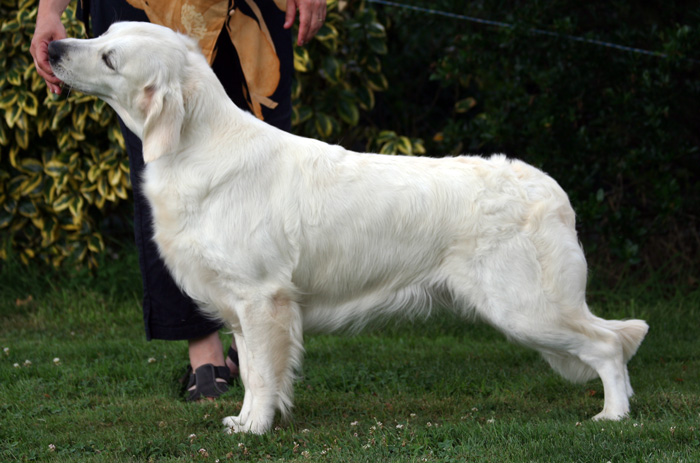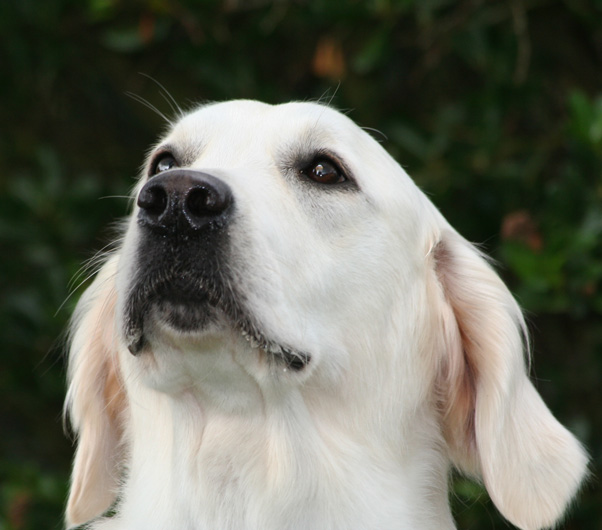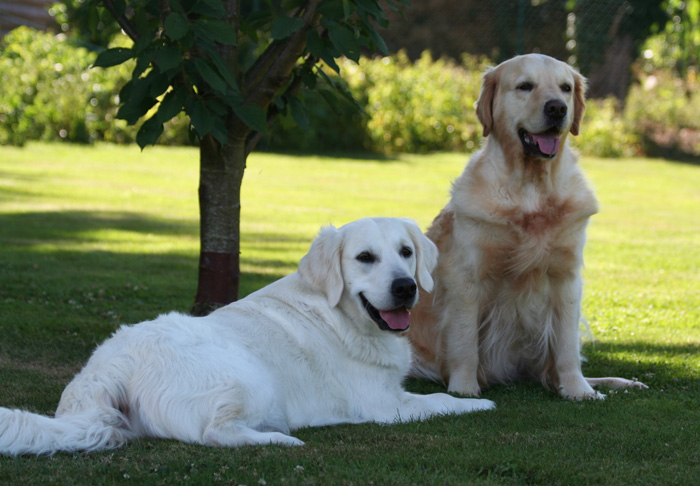 Blue Moon et Ursa Major attendant ses bébés.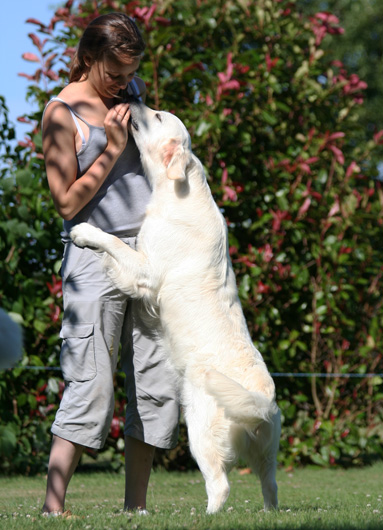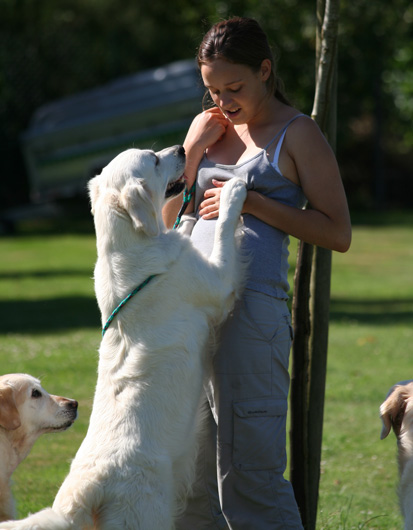 Blue Moon à 22 mois avec Marine, la propriétaire de Bounty, venue passer le weekend à la maison
pour assister à la mise bas d'Ursa Major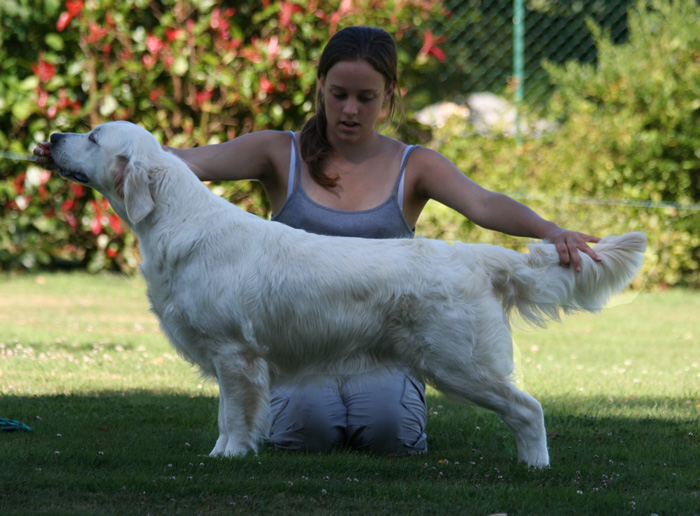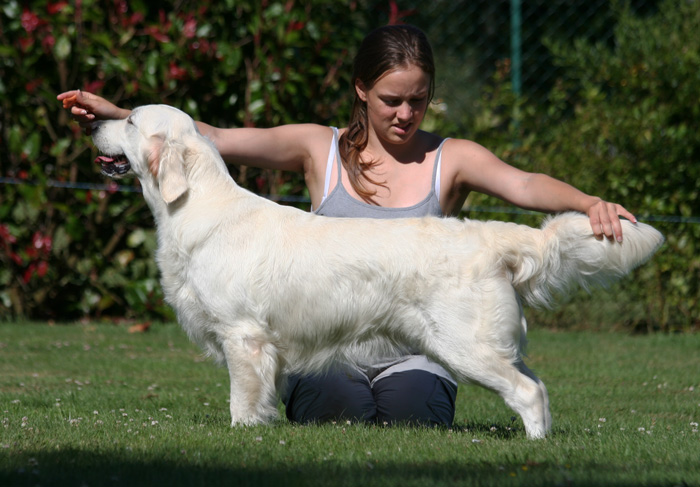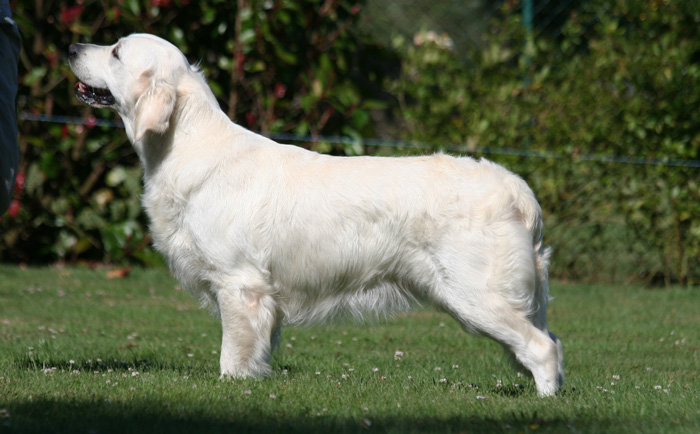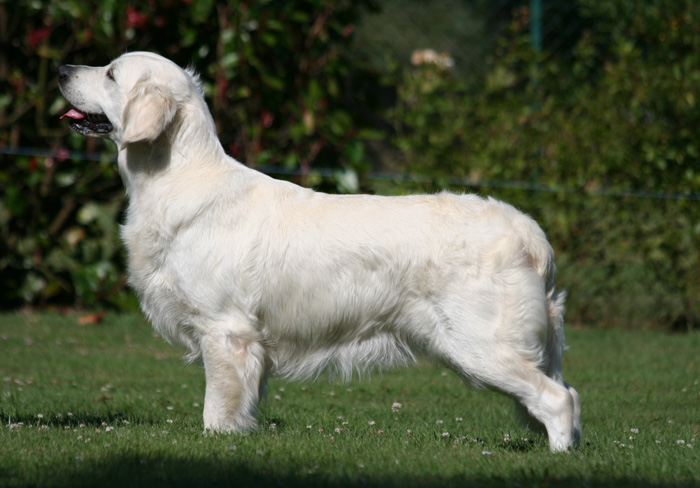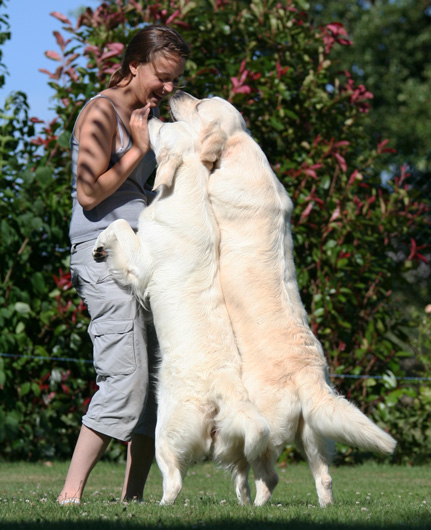 Bounty et Blue Moon : pour qui le biscrok ???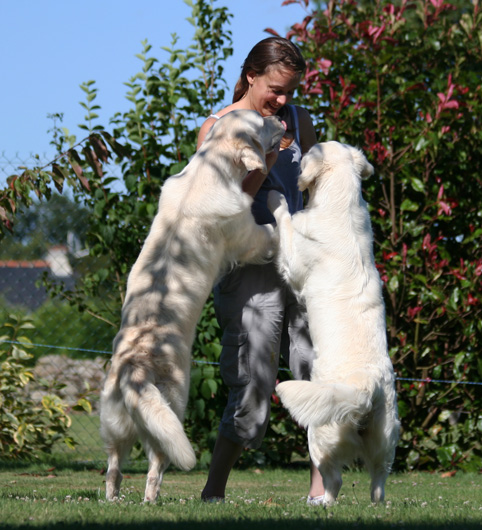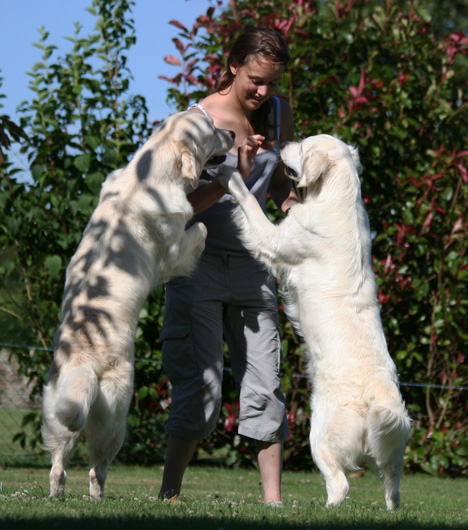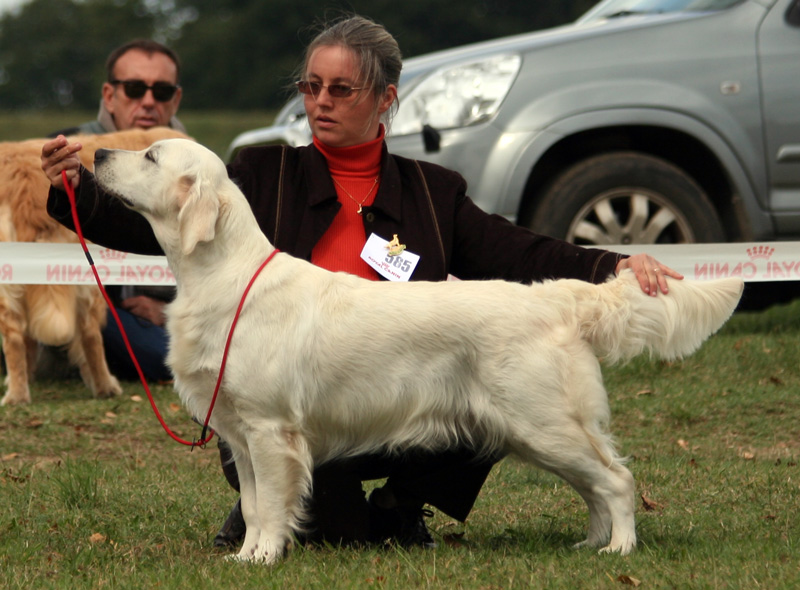 Blue Moon (complètement hors poil) lors de la Nationale d'Elevage 2008 à Sully sur Loire termine Excellente en Classe Travail.
Commentaire de la juge Mrs Mc Kenna : "Good dog pigment. Lovely dog eye. Good reach of neck. Good neck line and top line.
Good front and rear angulation. Showed beautifully. Moved soundly. Well handled and presented."